About
I am a highly motivated 3D environment artist, who loves to learn, improve and expand his skillset.
For as long as I can remember I've been creative. At an early age I used anything I could get my hands on to design, build or model with. At first I wanted to become an architect, but when I discovered there are ways of creating worlds beyond the limitations of reality I set my heart on developing the skills to become an exceptional environment artist.
My hobbies are gaming, drumming, photography/photogrammetry.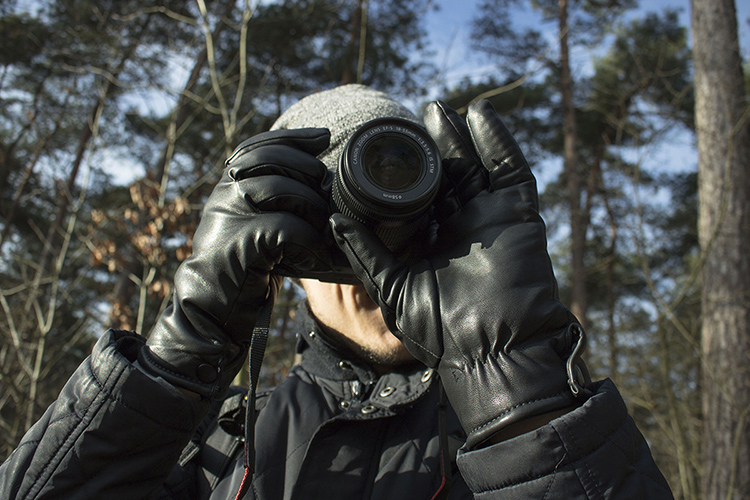 Software